Dr. Jarod M. Larson, Superintendent
Brandon Valley School District #49-2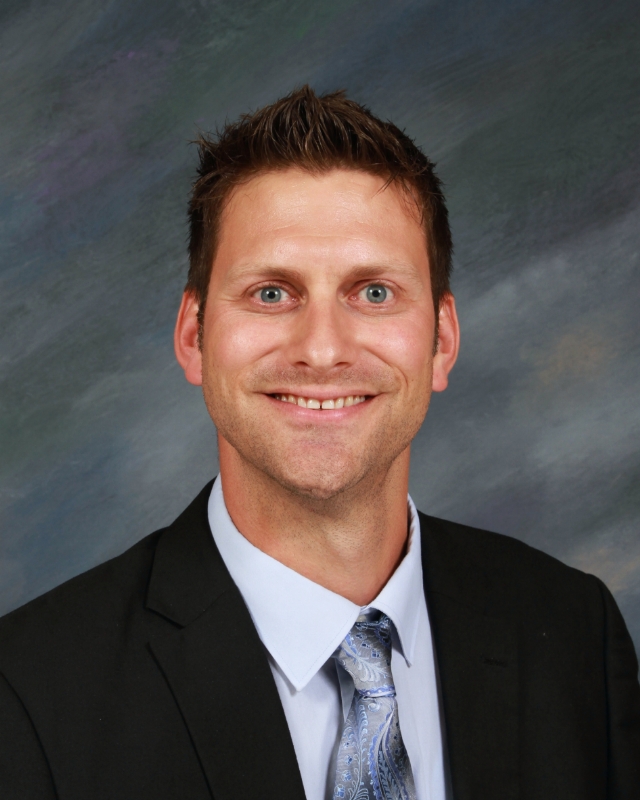 Welcome to the Brandon Valley School District where our business is the creation of learning environments that result in success.


Go Lynx!
Sincerely in Education,
Jarod Larson, Superintendent
Brandon Valley School District #49-2
300 S. Splitrock Blvd.
Brandon, SD 57005
Office: 605-582-2049
Fax: 605-582-7456
jarod.larson@k12.sd.us
"

Supe's On"
Approved 2021-22 BVSD Elementary Boundary Lines
2020 State of the Schools Address
2020-2021 Brandon Valley School District School Improvement Plans
Personal Biography
Professional Experience / Education
"The Lynx Way" - K-12 Character Program
One District. One Book.
2021-2022 All-Staff BV Cheer!
Brandon Valley School District Homepage
Monday, September 27, 2021 - Board of Education Packet